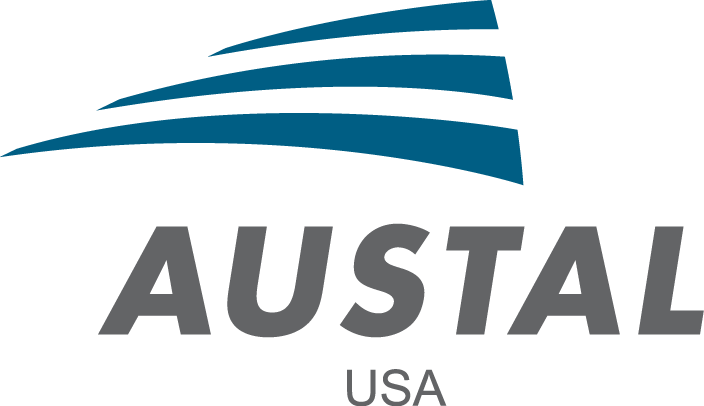 The SNAME Student Steering Committee is hosting a VIRTUAL Maritime Job Fair during the SNAME Maritime Convention, taking place on Wednesday, 30 September, from 10:30 am – 12:30 pm.
Participation is free for current SMC Virtual Exhibitors and Sponsors.

If you're interested in participating but are not a current supporter of SMC, the fee is just $​500.

Otherwise, to expand your presence and branding, you may inquire about exhibitor and sponsorship opportunities by contacting Tom Mapes, Sales Director, at tmapes@sname.org.
How it Works:
You will set up a company profile within the Job Fair and have at least one staff member online during the open hours to talk to potential job seekers.Throughout the event, job seekers will log into the virtual Job Fair where they can discover and connect live with your staff to learn more about your company and what you have to offer.

We'll provide much more detail and training on HOW and WHERE to do this after you sign up!
What's Included:
You will have the control within the virtual platform to customize a profile to showcase your company any way you want: You can include a description of your organization and/or available opportunities, add images, company videos, polls, social links, collateral and more. See just one example of what a booth can look like at the end of this note!

One-on-One Meetings: Chat live directly with qualified job seekers via the chat feature within your booth or invite them to a private online video meeting room within the platform.

Active and Passive Lead Retrieval: Receive full contact info for anyone who viewed your profile and clicked for more information. As a bonus, you will also see the names of anyone who viewed your profile but may not have clicked; then you can search them in the attendee database and send them a note at any time asking to connect.

As a special thank you for your participation, we'll grant you ​unlimited access to browse, search and view resumes and post job openings on the SNAME ​Career Center​ between now and January 1, 2021 (a ~$900 value for non-members).
To reserve ​your space, please complete this form ​as soon as possible. We look forward to hearing from you!
Very respectfully,
Haley Murphy
hmurphy3996@gmail.com
SNAME Student Steering Committee Secretary
Florida Institute of Technology